WE MAXIMIZE YOUR RETURN ON INVESTMENT
How much rent can you get for your investment?
Our market analysis helps landlords and us make data-informed decisions about their rental property, including rate estimates and other information so they can invest and manage their investment property more wisely.
Get Optimized Rental Value for Your Property
Gain Crucial Insight into Current Market Conditions
Determine Your Cashflow from Monthly Rental Value
Get started with your FREE RENTAL ANALYSIS by completing the form .
Get Your Free Rental Analysis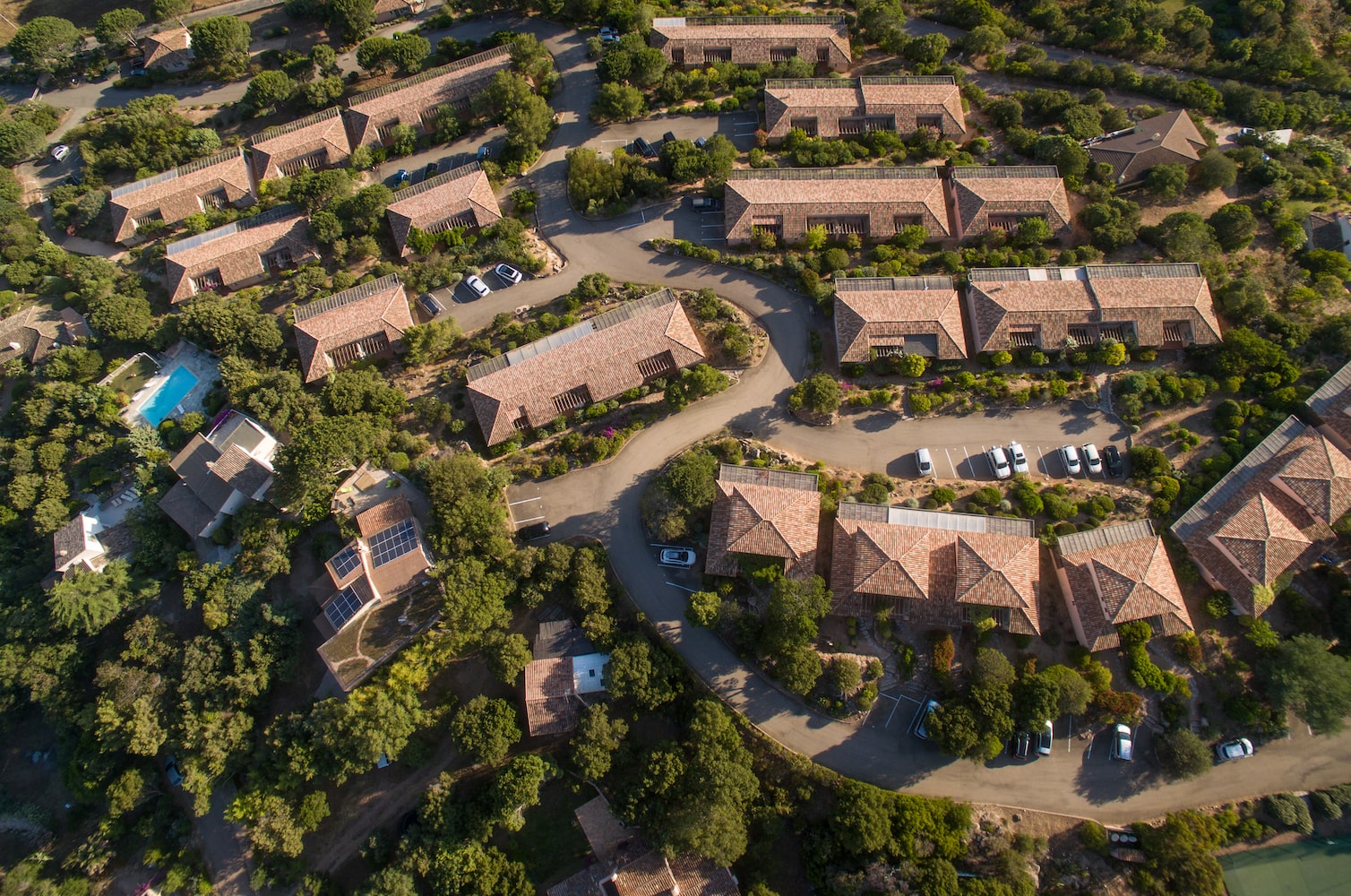 Investing in Los Banos, California Rental Homes
In recent years, Los Baños has experienced a surge in its population, with a 51.5% increase since 2000. This should come as no surprise — owning a home here is much more manageable compared to other areas. In fact, more than half of Los Baños' families own their homes, with the median income being around $48,411 and the median home value at $226,700. Apart from the financial advantages, it also gives residents a sparse suburban feel and a quiet little sanctuary to raise a family or for newlyweds wanting to start their own life away from the city.
It's also an ideal area for nature lovers, as it sits on the southwestern edge of extensive national and state game refuges; wetlands that support waterfowl and other wildlife habitats along a stretch of the San Joaquin River and the San Luis National Wildlife Refuge Complex.
Because of these attractions, fishers, hunters, birdwatchers and other recreational users flock here all throughout the year. All in all, Los Baños is on it's way to becoming a more prominent figure in the rental market and is making rounds not only for its affordable housing options but also for its growing population. Now is the best time for home investors to consider owning an investment property in Los Baños.